Our mission is to provide a quality of service that reflects our personal commitment of integrity to those we serve. The moment that you contact us at your time of need, you will know that we take pride in everything that we can and will do for you and your family.
2019 Annual Veterans Day Observance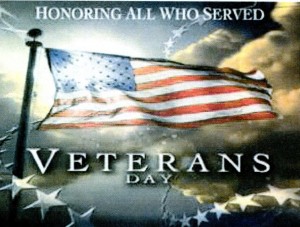 Veterans Day Observance at 11:00 A.M., Monday, November 11, 2019 at Pulliam Funeral Home in Oblong.  The Oblong American Legion Post #219 will be posting the colors and having a short service.  Each year the funeral home and the American Legion Post #219 honor those local Veterans who have died during the past year.  This year, we will honor 340+ Veterans.  Each Veteran will have a cross with his or her name on it with an American flag next to the cross.  On Sunday, November 11th, we would like to have a family member or members present for each Veteran.  I know that will be difficult if not impossible for some family members and we hope that in those cases a friend could represent the family.  The service will start at 11:00 A.M. and last for about thirty minutes.  The crosses will be erected on Saturdau, November 9th and will remain up until Tuesday, November 12th.  At night, this area will be illuminated.
As a reminder the Pulliam Funeral Home and the Oblong Community Club will be holding a Veteran's Day Soup Supper for the public at the Oblong Municipal Building on Monday November 11, 2019 from 4:00 – 7:00 P.M.  with no charge to eat for the Veteran's and their spouses, for everyone else, it will be a free will donation.
Please follow and like us: